YOUR PLUS IN PLASTIC.
The Company has been in the plastics business for more than seventy years and its brand is synonymous with ethics, technical know-how and experience.
Years of plastic experience
Products in our portfolio
Plastex is a company that has constantly evolved over the years: thanks to the agile structure and heavy investments in research, we have been able to develop innovative products in 5 different business areas. Being able to follow the requests of our loyal customers with strong competitiveness.
Experience and know-how are our key points and allow us to face the future of our Partner Customers with competence and professionalism.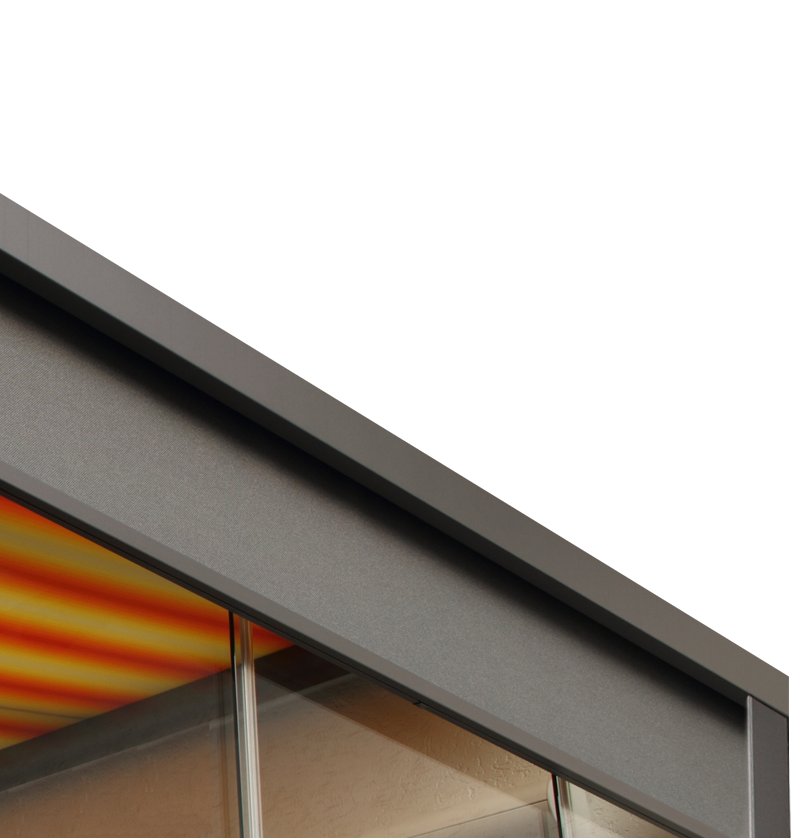 Sunshades
In most homes and commercial premises the building envelope is the main source of energy loss or gain. Among its various components, windows are a static element, while weather conditions vary continuously. Yet everybody hopes (and expects) to be comfortable indoors all the time. Dynamic shading is one of the essential answers to this dilemma.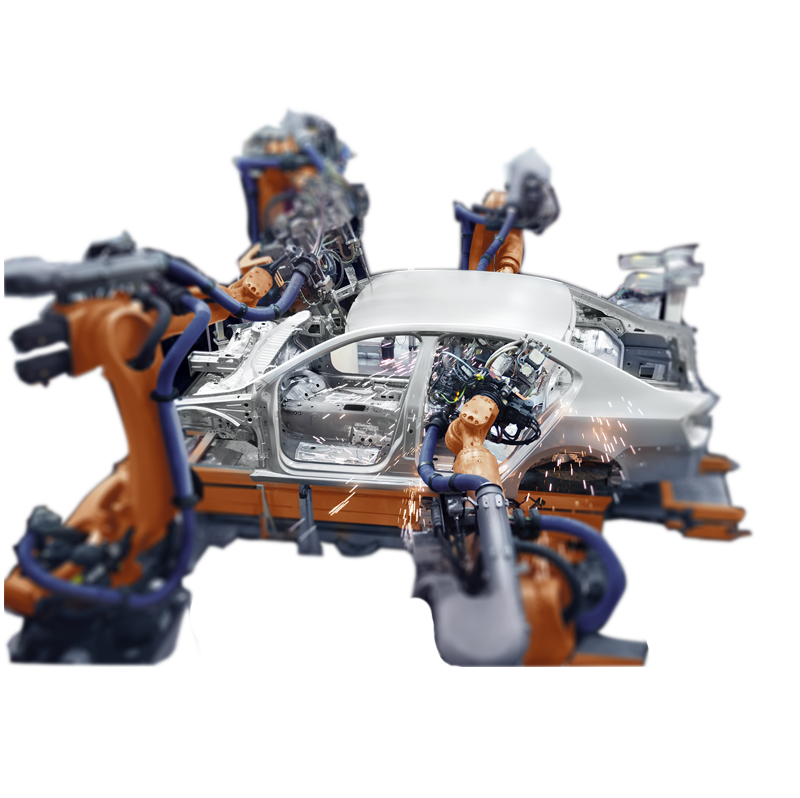 Automotive
We are serving the automotive and electronic components industries since the last 20 years, indeed our core business is to give our customers hundreds of solutions with our packaging plastic tubes.
We served those industries with more than 650 customized projects and over 60 million tubes produced.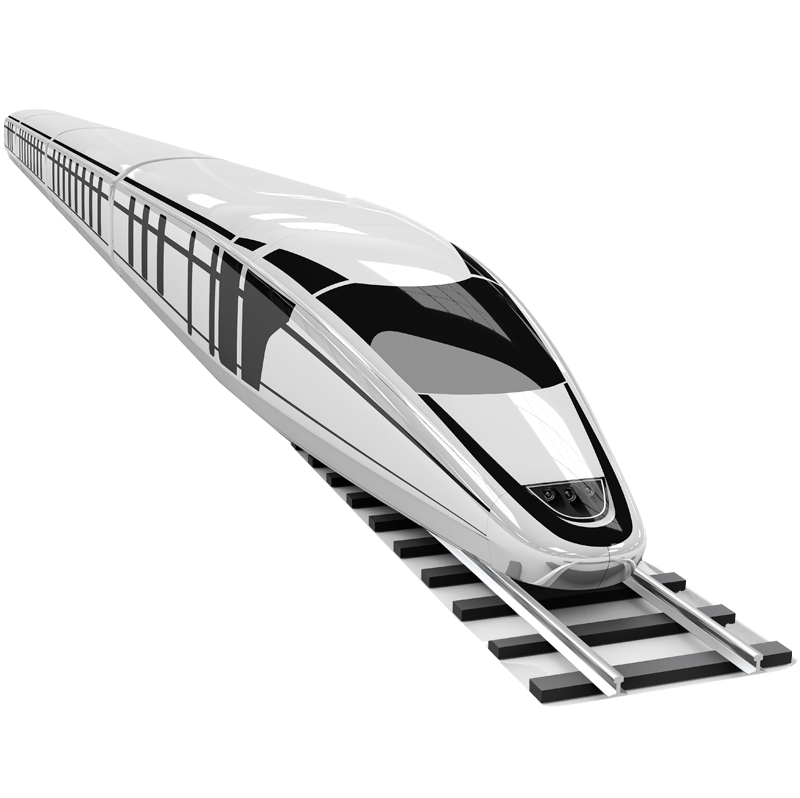 Railway
The rail industry comprises of sale, manufacture, and operation of railway technology. The world's railway network spans over 1.3 million kilometers.
Plastex is playing a role in the industry since 2015 and today is proud to have introduced into the market its Pad system that is revolutionizing the sub-rail system.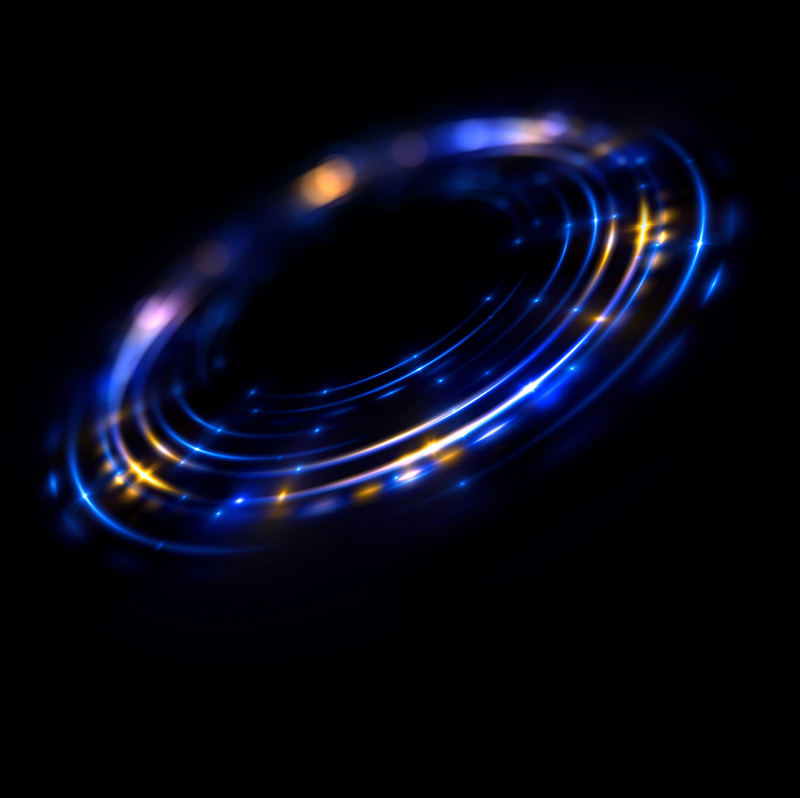 Lighting
Thanks to its versatility, Plastex is also able to offer customised technical solutions for the lighting sector according to customer requirements.
The choice of materials varies depending on the specific application to be adopted: for outdoor or indoor, rigid or flexible, coloured or transparent.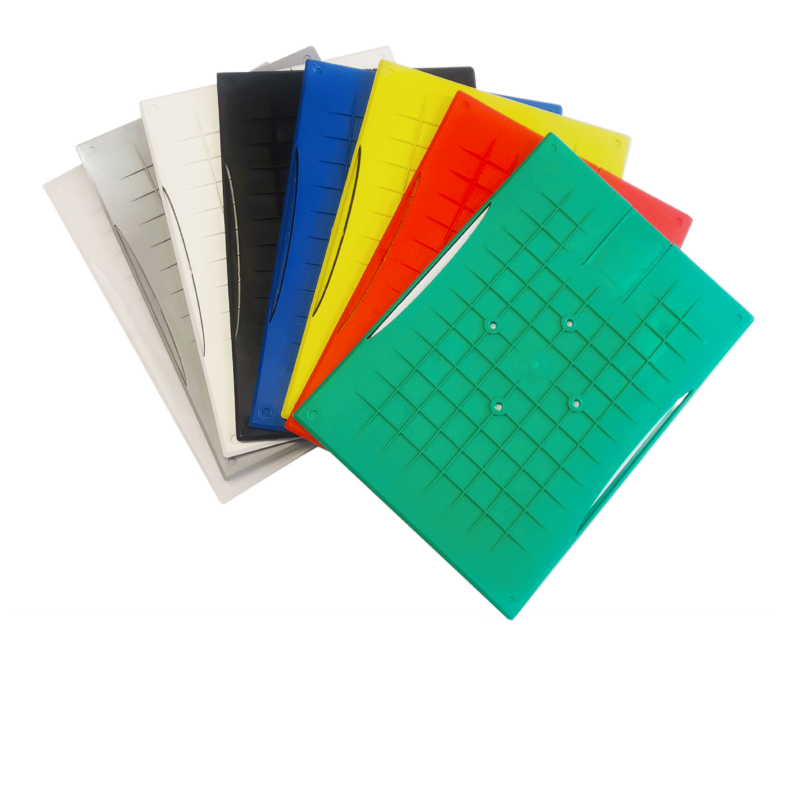 Information holder
We are proud to present our product TAG. This is the perfect solution for holding your documents and display norms. Ideal for lists, announcements, norms, rules, menus, organization charts, certificates, etc.
Further Solutions
Not only packaging profiles and sun shades systems, but Plastex also offers a wide range of products and we are ready to develop even more in the future.
You can find here some of the important and innovative products that we have been already producing for different customers in distinct business areas
Customized product
We are your plus in Plastics, we create a customized solution that fits your needs.
Our technical office, interpreting the customer's needs, studies the feasibility and suggests possible solutions. Based on this information, our engineer together with the R&D department execute the drawing of the new equipment.
The internal mechanical workshop builds the die and the relative cooling gauge for the correct extrusion of the required profile. The extruded profile can be further customized through processes such as: drilling and shearing, as well as post production tailored solutions like packaging.
Sustainability
Everywhere we look, we see the promise of renewable energy.
NEWS As the world's leading trade fair, R+T North America 2023 in Orlando reflected the success of the international industries in the areas of sun shading and doors/gates. Amazing people and great companies, thank you all for your interest in Plastex SA...
read more