Welcome to Ticino, Switzerland
We are proudly Ticino based, a wonderful region in the southern part of Switzerland. Find out some destination you cannot miss if you are visiting us.
We are a proud Swiss-based company, and we would like you to discover our great territory, especially in the Southern Part of Switzerland, called Ticino.
Ticino has been named from Northern Swiss and Germans "die Sonne Stube", the Sunny Parlor of the Country.
Surrounded by stunning lakes, lush hills, and impressive mountains, Ticino is one of the best tourist destinations in the country.
We are based in Croglio, a little town in the Malcantone region, and from here you can visit and discover a lot of beautiful places in a unique natural context. Located between the Lago Maggiore lake and the Ceresio lake, it's worth a visit to our company to enjoy the mild and sunny climate and visits many natural and cultural landmarks.
Here are our Top 12 destinations to visit: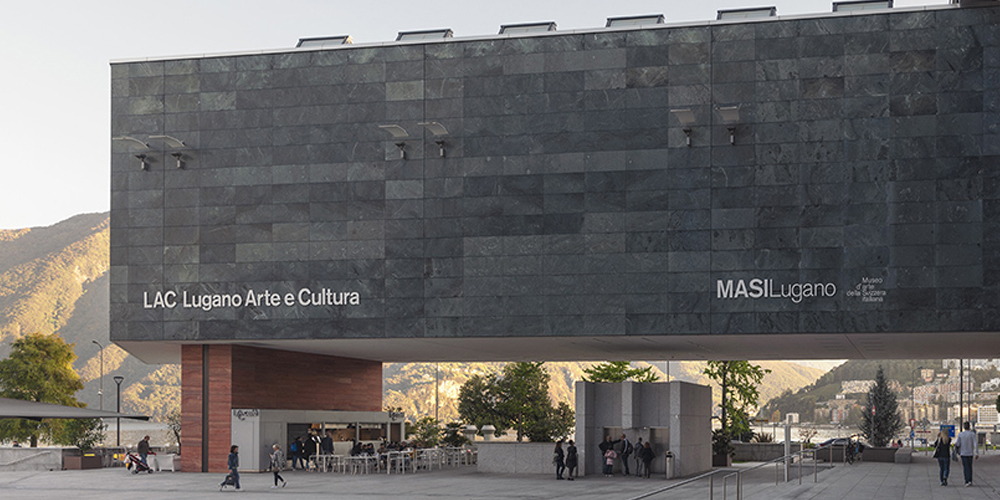 The building, which overlooks the lake, provides space for a rich programme of exhibitions, events, concerts and theatrical and dance performances, along with a variety of cultural initiatives and a packed programme of activities for young people and families.
The LAC is also home to the newly-created Museo d'arte della Svizzera italiana (MASI), formed by the merging between the Museo Cantonale d'Arte and the Museo d'Arte Lugano. Located over three floors, the gallery holds a permanent exhibition of Lugano and Cantone Ticino art collection, temporary exhibitions and site specific installations.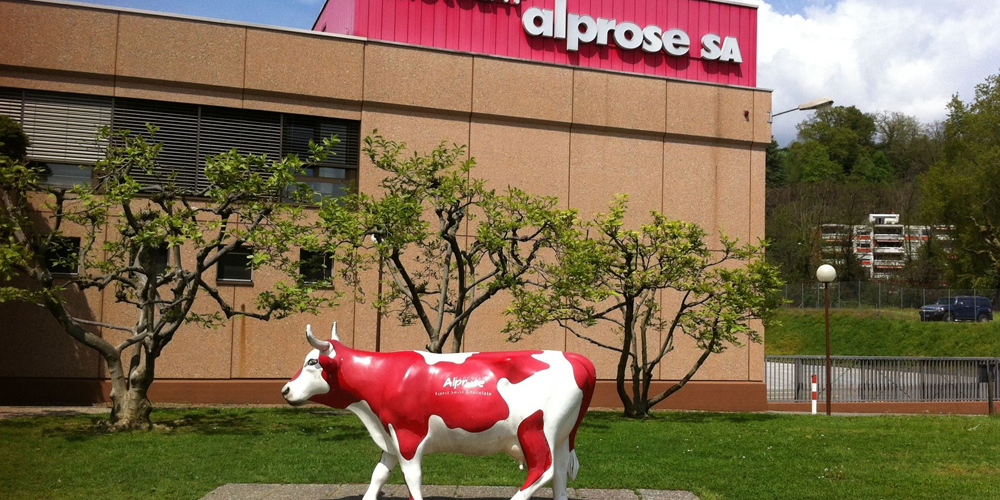 oh, chocolate! In the chocolate factory and museum Alprose in Caslano (renovated in 2018) on the shores of Lake Lugano you can learn everything you ever wanted to know about the sweetest of all Swiss traditions.
More than 400 years ago, Christopher Columbus was the first European to see a cocoa bean. Swiss chocolate makers turn them into delicacies such as truffles, cakes and mousse au chocolate.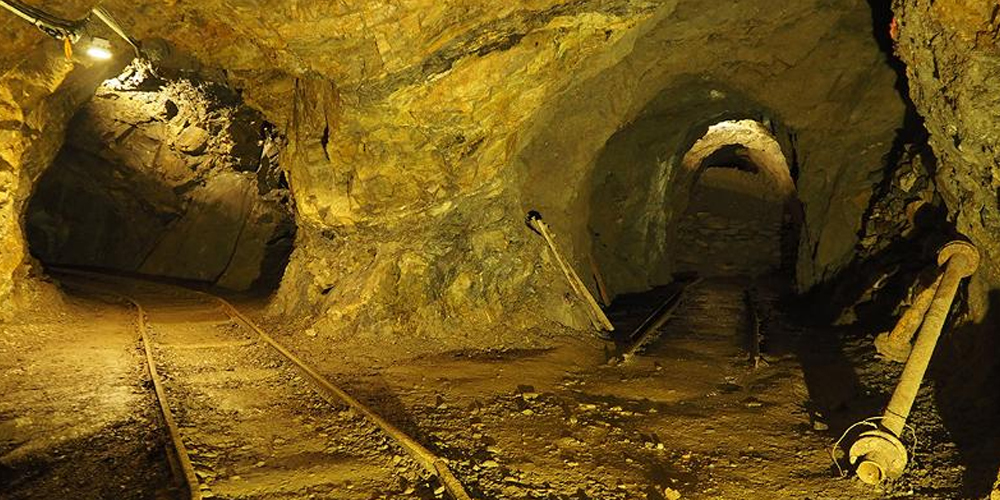 The area of Monte Sceré, as in all of Malcantone, has a subsoil rich in minerals, and various metals such as iron, lead, silver, and gold, extracted already in the 18th century. Here the earliest documented gold mining attemps date back to 1785, but on the banks of the Lisora river, neatly stacked piles of well-worn bowls can be found, representing the remain of gold mining activity dating from the Roman period (Aurifodine).
The Sessa mine is unique, offering the only possibility to experience the history of the extraction of gold minerals in Switzerland.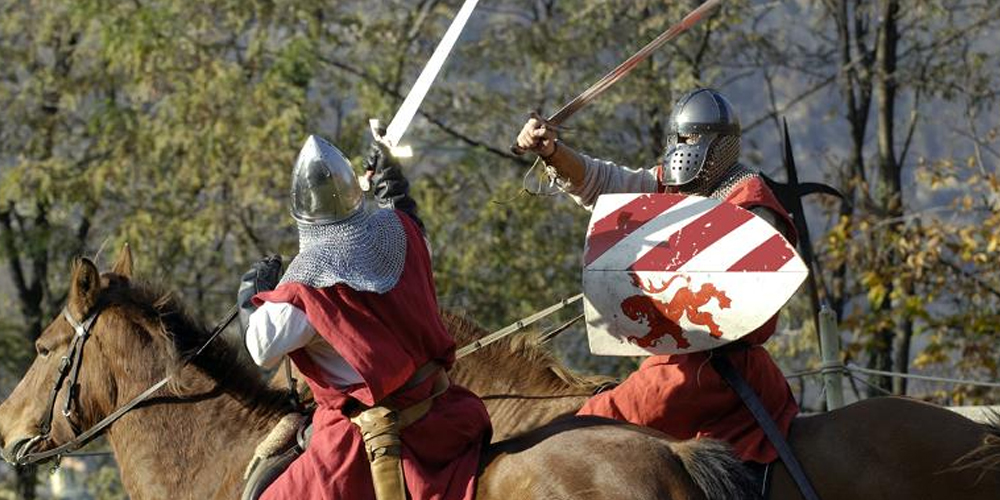 The Medieval era is revived at Montebello Castle, which for three days reinvents its former splendour.
A costume fete with sets and artists in fancy dresses, craftsmen working, night time open air concerts, games, historical performances, armigers and flag-throwing shows. Sword sounds, the flash of shields and helmets, coloured costumes and flags flying in the wind. "Spada nella Rocca" is all of this, and much more.
A Walk on the Lake in Ponte Tresa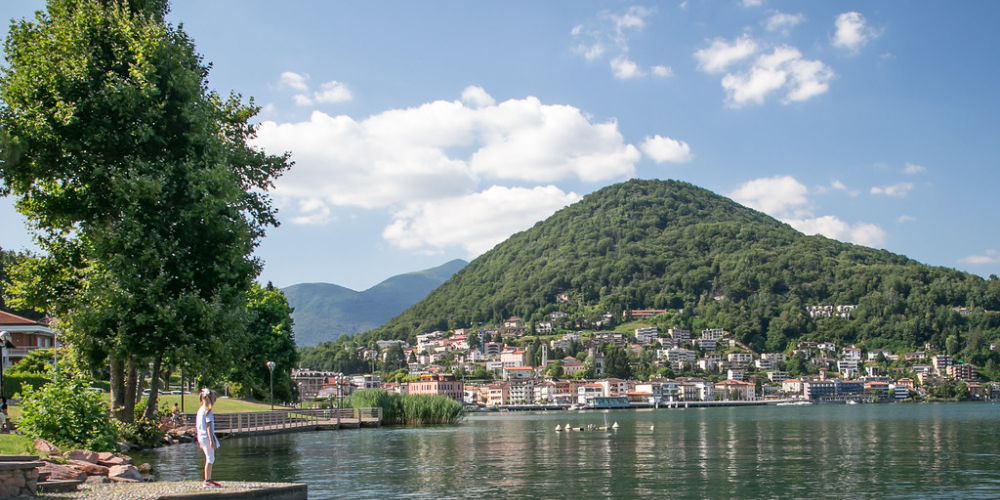 Ponte Tresa is a little town on the Ceresio Lake splitted between Switzerland and Italy. You can enjoy relaxing time walking on the Lake.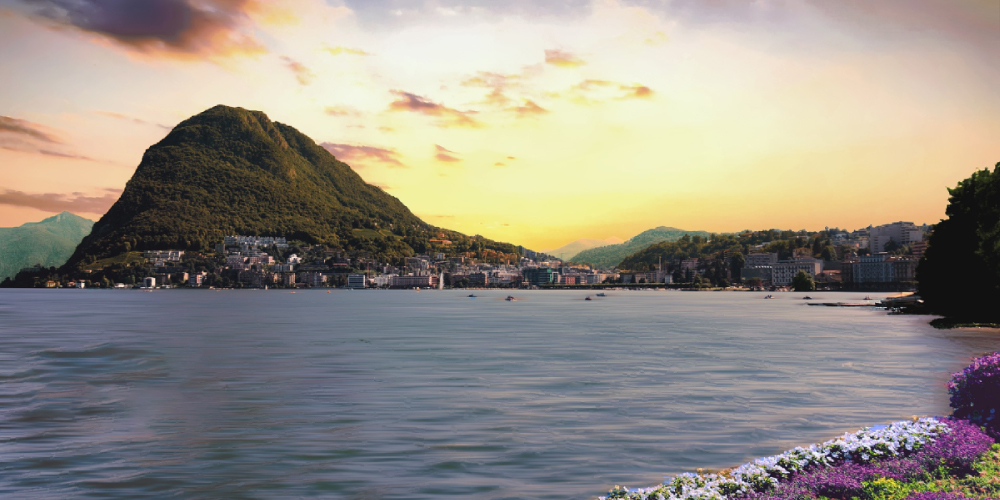 Lugano is the main city of our Region and one of the most popular tourist destinations in Switzerland. The town is home to a number of historic buildings and museums, whilst the surrounding area has many natural sights.
Most beautiful town in the country: Morcote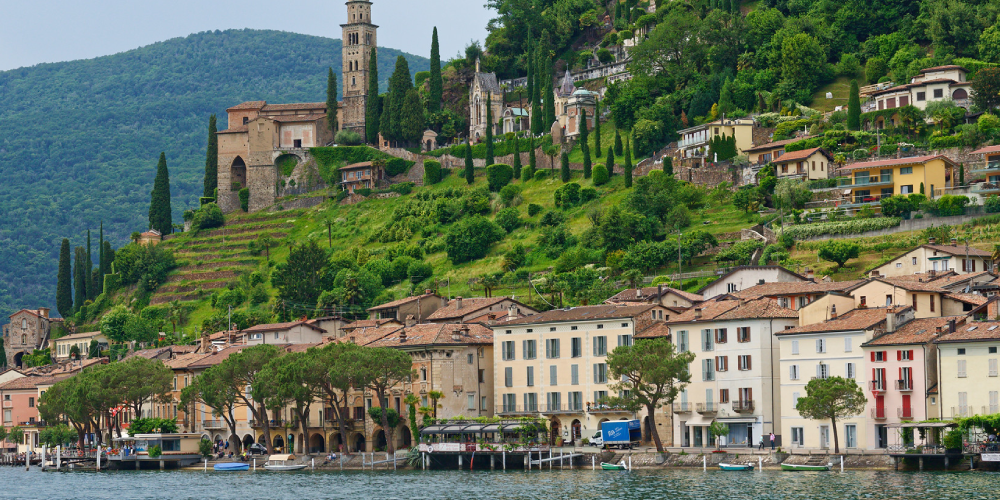 Morcote is not far from our company. The town was named the most beautiful little town in Switzerland back in 2016. It remains one of the most fascinating places to discover in our Region.
Architecture and Fun in Monte Tamaro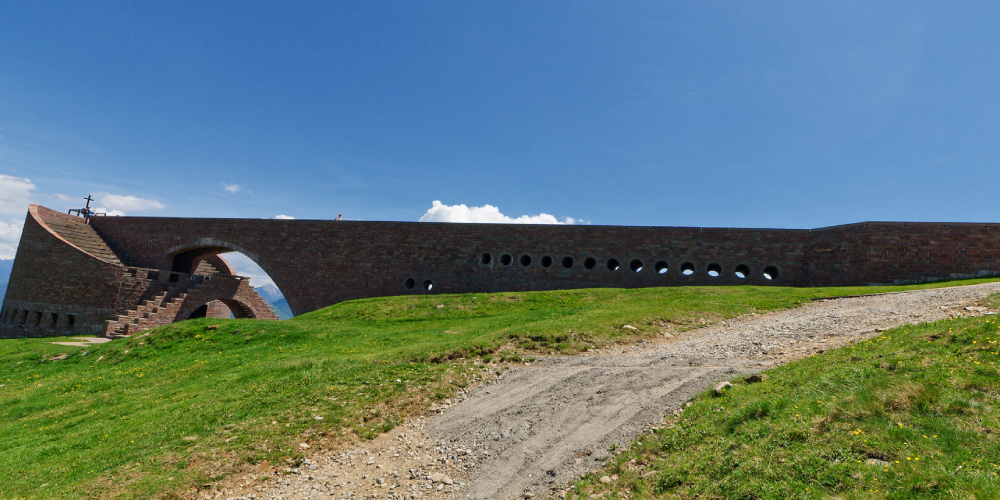 Monte Tamaro separates the northern and southern parts of Ticino. On the top of the mountain, there is a church built by internationally known arch star Mario Botta. You can enjoy a lot of adventurous activities such as hiking, mountain bike, coaster bob, zip line, adventure park.
Cave adventures in the "Orrido di Cunardo"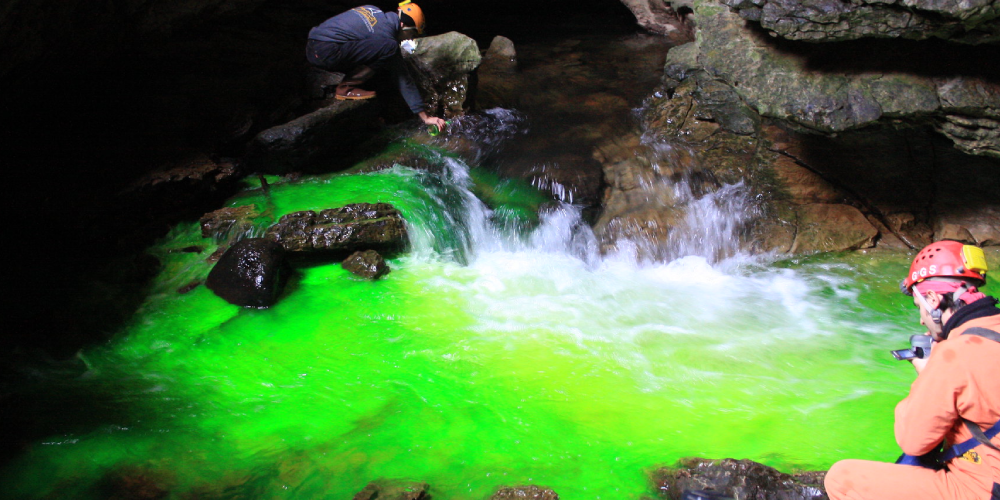 Are you brave? Then this is a place to discover. Orrido di Cunardo caves are located 10 km from our company. It consists in a cave of two underground paths of 180 and 120 metres in length with a single horizontal rift entrance about twenty metres wide.
Monte San Giorgio: UNESCO and Dinosaurs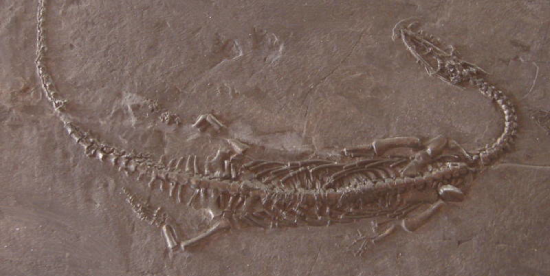 Immerse yourself in the incredible thrill of a lost world, dating back more than 200 million years. Then explore the geo-paleontological path at the UNESCO World Heritage-listed Monte San Giorgio, traveling back in time thanks to one of the most important fossil deposits anywhere in the world.
SwissMiniatur: Switzerland in miniature. For great emotions.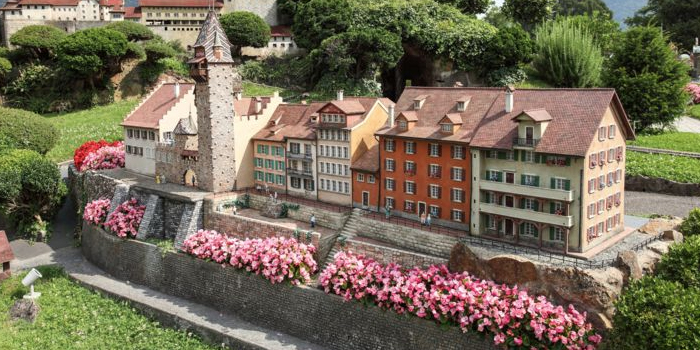 Traditional methods and innovative processes come together to create real miniature masterpieces in the unusual 1:25 scale. See models of trains, funicular railways, boats and cableways in a tranquil natural setting. Appreciate the painstaking handiwork, which stays true to the original and is carried out with great passion.