The constant search for high-performance raw materials has enabled us to refine our skills and develop products that also comply with the UL94 HB fire resistance regulations.
Lighting
For certain applications in the automotive and electronics fields, Plastex has developed flexible products that also allow for more uniform light diffusion when combined with optical fibers.
The aesthetic advantage is considerable due to the presence of certain light spots (called hot spots) that the optical fibres highlight.
The Plastex team is always available to technically evaluate an ad hoc solution that also provides performance in terms of, for example, UV resistance, abrasion resistance or a high coefficient of linear thermal expansion.
Get a Quote For Your Project

Specialities and Customized Solutions
We are your plus in Plastics, we create a customized solution that fits your needs.
Our technical office, interpreting the customer's needs, studies the feasibility and suggests possible solutions.
Based on this information, our engineer together with the R&D department execute the drawing of the new equipment.
The internal mechanical workshop builds the die and the relative cooling gauge for the correct extrusion of the required profile. The extruded profile can be further customized through processes such as: drilling and shearing, as well as post production tailored solutions like packaging.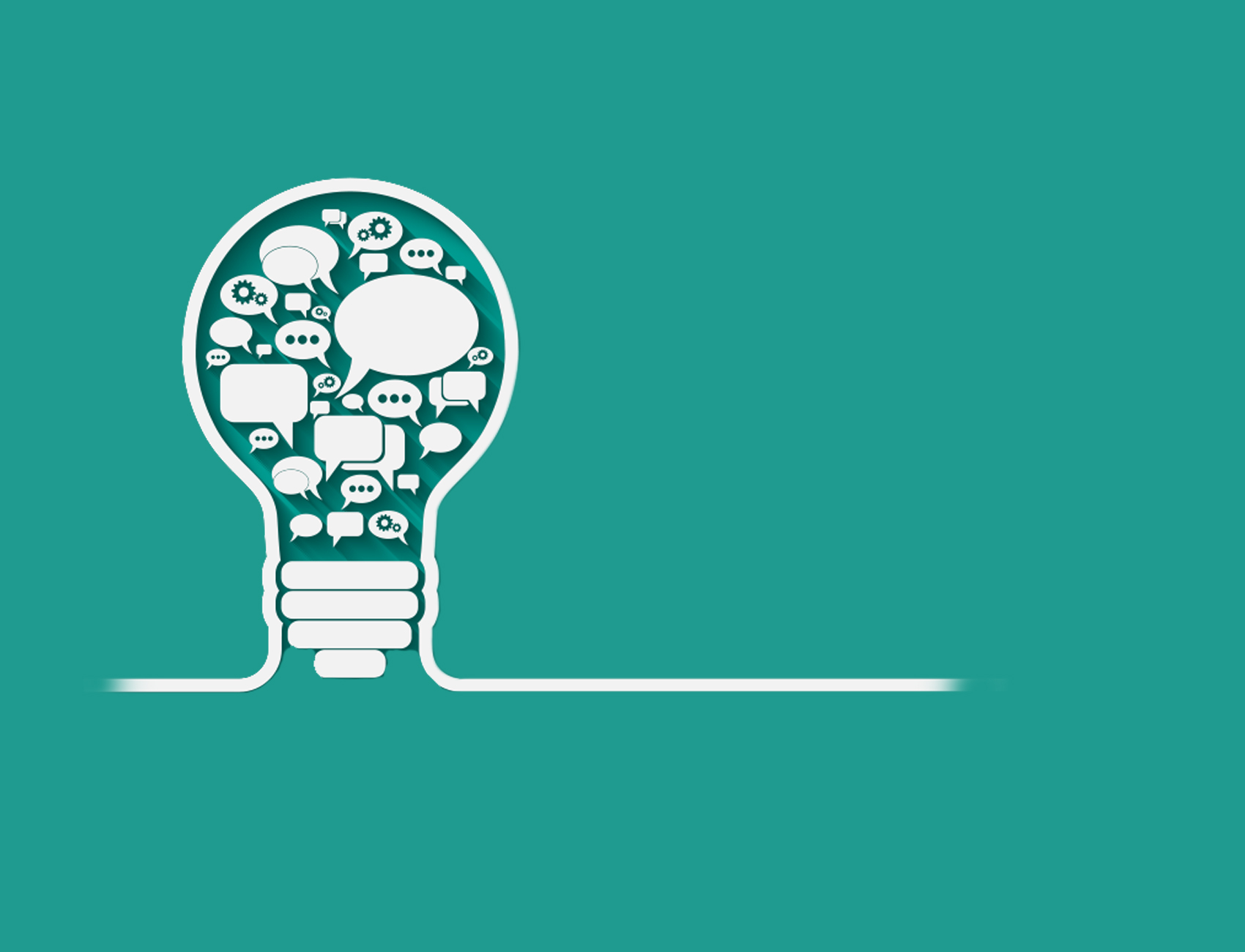 Call For a Quote:
+41 91 608 29 01

Visit us
Zona Artigianale 9
6995 Madonna del Piano
Switzerland
Contact us
+41 91 608 29 01
info@plastex.ch
Open Hours
M-F: 8.00 - 18.00