There is no better time to approach this growing and green construction market.
Building
Population growth, demographic changes, and a favourable economic environment are driving high demand for residential buildings.
There are also interesting niches, such as multigenerational houses, micro-apartments, and prefabricated buildings.
Green building technologies – from the architect's office to building materials and components – will be paramount in achieving the country's climate protection targets.
There is no better time to approach this growing and green construction market.
Plastex indeed, thanks to its deep know-how is looking to approach players in the building sector in order to provide the right plastic product.
Get a Quote For Your Project
Our line of extruded and co-extruded profiles available in different solutions, various shapes and colors.
A wide range of profiles for external metal venetian blinds, transforms such a small detail into an exclusive advantage for your products.
Thanks to their particular design a total acoustic control is granted, during the opening and the closure of lamellas, due to the long-lasting flexibility of the profile. The ideal solution even in case of strong wind and adverse weather conditions.
Born in 1967 to protect the metal, today reached its latest evolution bringing Plastex to be the pioneer of the technical know-how of such profiles.
Customers consider the material utilized one of the big advantages showing high resistance in a wide range of temperatures and high UV exposure conditions.

Lippen: our soundproofing profiles
Co-extruded Lippen developed as dampening profile coupled together with venetian blind lamella
Customized geometry according to the customer needs
Much more flexible tail in order to reduce the height of the blind when closed
During production, it does not release any substances on the machine rollers
Less friction during production coupling with lamella
Generally resistant up to +85°C or eventually up to +120°C
Technical support in site to check the functionality during your production process – assistance for eventual modification to the drawing
Call For a Quote:
+41 91 608 29 01

Delivered in a comfortable patented system having following advantages
Saves space in your warehouse
Indicatively 2'500m to 3'500m per each plastic coil
The profile will be protected during the transport
Weekly production in case of important volumes
Back and Forth solution managed by Plastex for both delivery and empty coil pick-up
Transport cost saving
Easy handling from Customer operator during production – the rack can be placed in front of the line
Plastic coil saving in the long period, it remain property of the Customer
Less environmental waste due to the reusable coils
Metal Rack will be supplied by Plastex – no further cost will be charged

U-Flat: your solution for venetian blind
U-Flat by Plastex is a co-extruded profile specially developed for Venetian Blind aluminium side guide
The co-extruded profile developed mainly for Venetian Blind but it could be adapted also for other applications
Customized geometry according to the Customer lateral aluminum guide
Easy and quick installation
Better sliding and noise reduction
Optimizes space for both transport and storage
Performing from -30°C to 85°C
Standard length 5m (customized length also available) – always in wooden case for overseas shipping. Could be supplied also in rolls.

T-Profile Gaskets lateral guiding extruded solution
Our line of lateral guiding extruded solutions to be applied on aluminium tracks for sunblind systems.
Call For a Quote:
+41 91 608 29 01


Specialities and Customized Solutions
We are your plus in Plastics, we create a customized solution that fits your needs.
Our technical office, interpreting the customer's needs, studies the feasibility and suggests possible solutions.
Based on this information, our engineer together with the R&D department execute the drawing of the new equipment.
The internal mechanical workshop builds the die and the relative cooling gauge for the correct extrusion of the required profile. The extruded profile can be further customized through processes such as: drilling and shearing, as well as post production tailored solutions like packaging.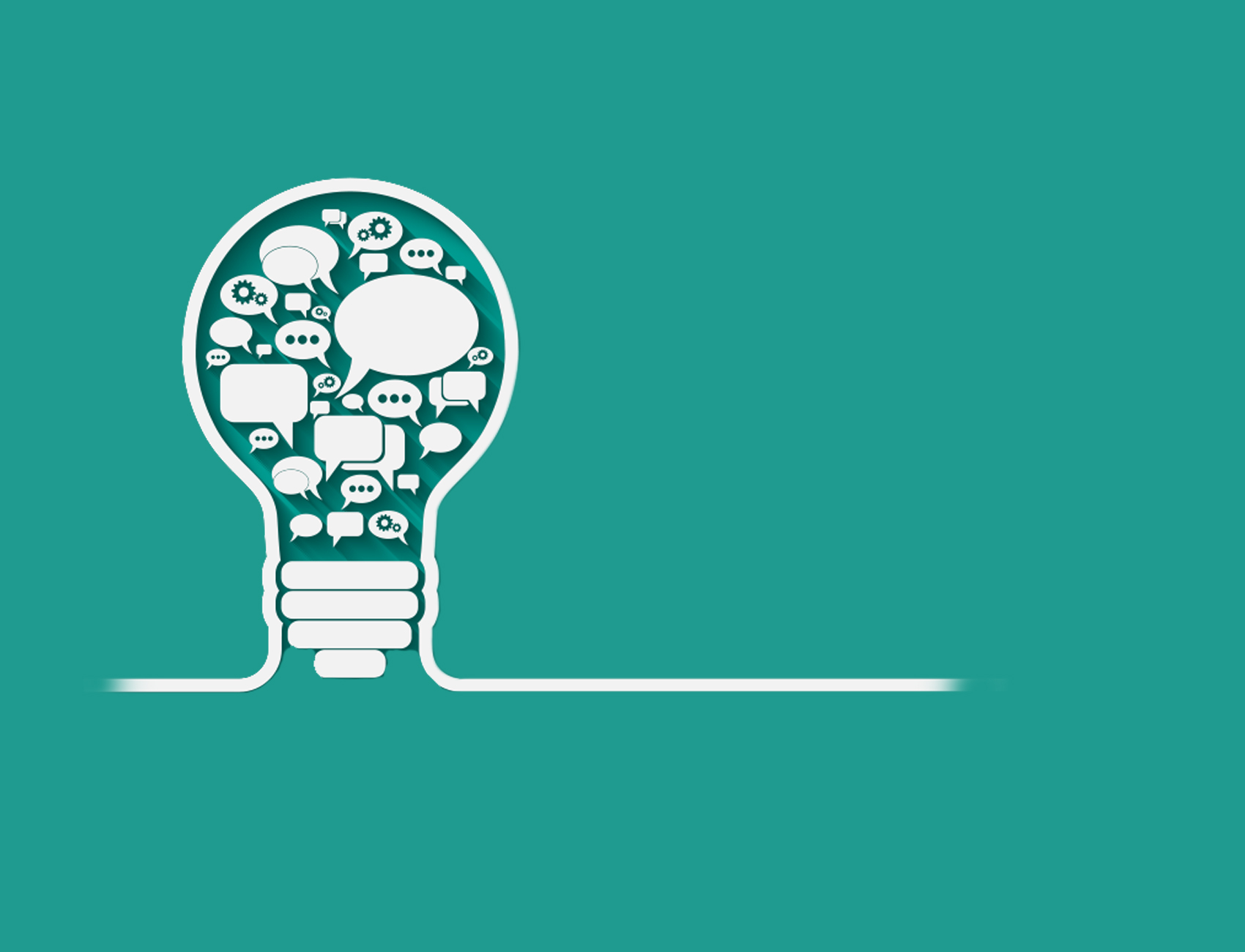 Call For a Quote:
+41 91 608 29 01