7second® is our aluminum side guide for zipscreen, ready to use without machining and with the architectural accessory of integrated lighting.
7second®
It is the intelligent active side guide which complements the ClipZip® system, based on contrasting thrust springs. The GHOST model is the architectural solution without visible screws with flush-to-wall installation. 7second® solutions are characterised by 90° cutting of the profiles and facilitate, with just a few movements, the work of installation and its reversibility.
Get a Quote For Your Project
The 7second® and ClipZip® combination allows for perfect fabric tension.

A tailor-made push&pull system for perfect functionality and aesthetics.
No post-processing in preparation of the aluminium side profiles, just the cutting to size and it's all fully functional straight away.
Good-looking minimalist effect and much appreciated by architects for the practicality of the design with no visible screws; the profiles are supplied in raw finish ( ROW ).
READ MORE…

Minimal installation and setup or maintenance times for an ethics of saving.
With the MAGIS model, the solution is quick and easy to install the aluminium guides both from the side and from the front.
Safe in the event of a lateral impact: the profile cannot accidentally come out of its seat.
The SEC profile is made of pre-engraved aluminium with snap-on mounting for fast and secure positioning of the clips.
It fits any design in your aluminum side profile solutions.
When installed outdoors, the 7second profiles allow for easy maintenance, helping the end user to solve any cleaning problems.
Suitable for the very new architectural needs of first minimal "flush-to-wall" installation.
Wind resistance tested up to 130 km/h.
With ClipZip® system provides ideal functionality for vertical roller blinds such as ZIPscreen.
Call For a Quote:
+41 91 608 29 01

7second is available in two variants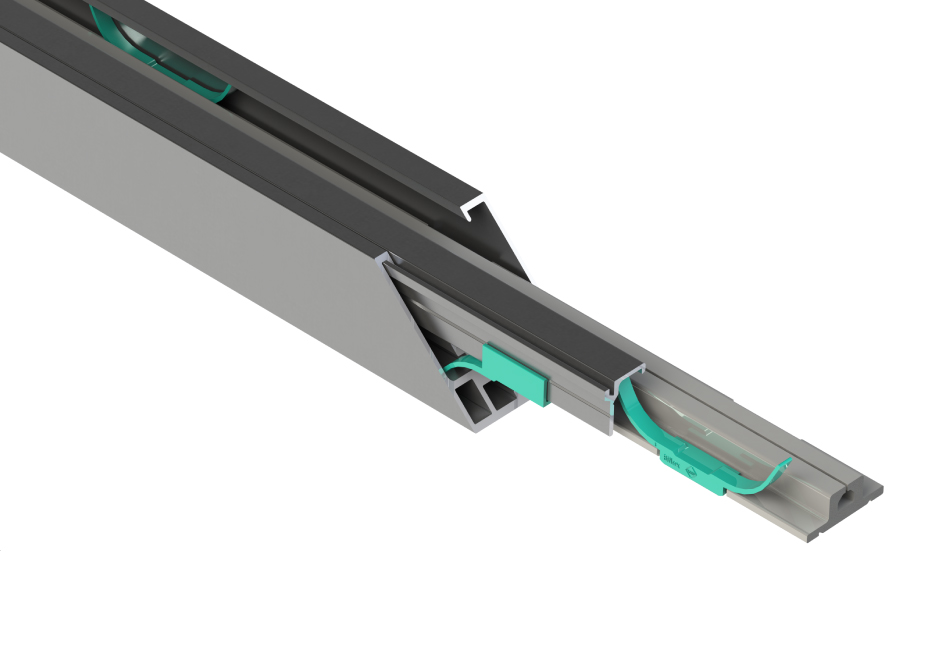 Ghost
Developed for a flush-to-wall solution thanks to its front installation. Minimalist design with no visible screws. Available with our ClipZip® system using our Biflex clip.
MAGIS
A minimal 35mm guide. Made in two pieces, developed for internal and external installations; reversibility allows lateral or frontal fixing without machining.
The profile can be mounted frontally as well as laterally and thanks to its design it helps the installer to work safely without the help of an assistant.
With the illuminating side band accessory, it allows architectural distinction even at night.
Call For a Quote:
+41 91 608 29 01


Visit us
Zona Artigianale 9
6995 Madonna del Piano
Switzerland
Contact us
+41 91 608 29 01
info@plastex.ch
Open Hours
M-F: 8.00 - 18.00